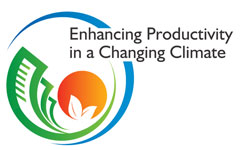 The DSSAT Foundation will be sponsoring the 22nd Annual Open Forum on Crop Modeling and Decision Support Systems during this year's ASA-CSSA 2018 International Annual Meeting. The forum is scheduled for Monday night, November 5, 2018, from 7:30 – 9:00 pm in Room 332 of the Baltimore Convention Center in Baltimore, Maryland.
The forum is an informal discussion about crop modeling and decision support
systems and open to anyone.
Hope to see you there!