Original by Ashley N Biles for CAES News
---
Anyone familiar with agriculture knows that a successful harvest largely relies on environmental factors. An especially hot summer with no rain in sight or poor soil quality can cause as many problems as a late cold snap right in the middle of planting season. Often farmers must rely on trial and error to get the best results. But for agricultural scientists, the guessing game can be reduced thanks to a computer software program called Decision Support System for Agrotechnology Transfer (DSSAT).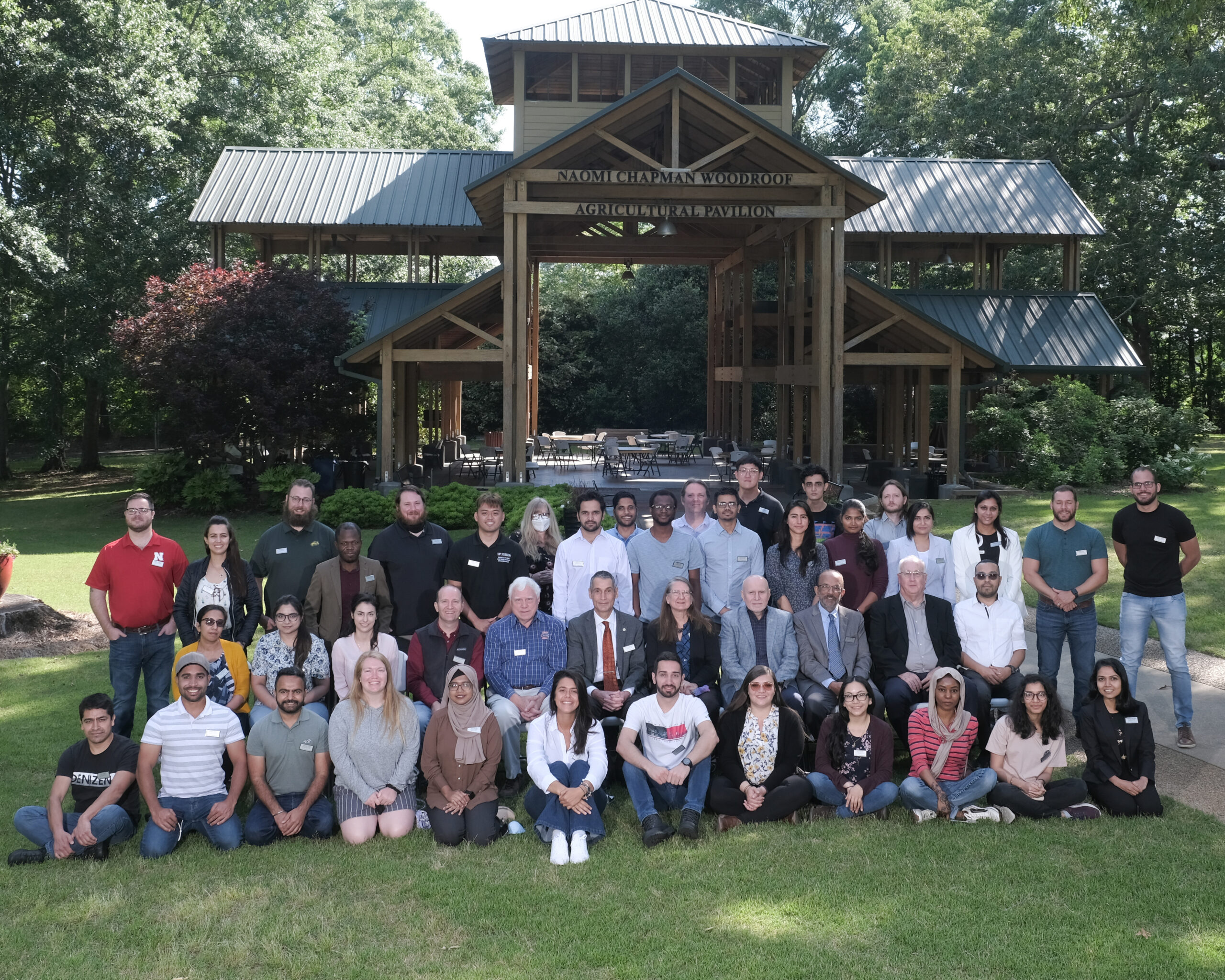 Created by a team of researchers from the universities of Georgia, Florida, Hawaii, Guelph and Michigan State University in partnership with the International Fertilizer Development Center, DSSAT is designed to better understand agricultural systems and environmental influences to make predictions that give farmers options for their crops. The current version — version 4.7.5 — can model growth, yield, irrigation, and fertilization requirements for 42 different crops, as well as regional environmental impact. DSSAT has been used by more than 16,500 researchers, educators, consultants, extension agents, growers in more than 174 countries worldwide.
"DSSAT is one of the most widely used crop models in the world," said Gerrit Hoogenboom, a DSSAT developer who is a professor of agricultural and biological engineering at the University of Florida. "The software itself was originally developed for researchers, but it is now also being used as a teaching tool. The model, which is the key component of DSSAT, can be used by farmers."
A DSSAT training workshop that draws international participation has been held on the University of Georgia Griffin campus each year since 2002. Hoogenboom said the Griffin campus is an ideal location due to its proximity to Hartsfield-Jackson Atlanta International Airport. He added that Art Cain, coordinator for continuing education at UGA Griffin, and his crew do a great job of organizing the event.
This year 35 researchers attended the workshop, held from May 17 to 21, to learn the latest version of the software. Typically, the weeklong seminar draws around 50 to 60 attendees from around the world, but due to social distancing requirements this year, the number of participants had to be cut in half and there were no international attendees. Even with the changes, Hoogenboom was thrilled to be able to offer the class in person this year.
"While the lecture is not as challenging online, the exercises are," said Hoogenboom. "One of the main parts of the workshop is to have hands-on work using the software so the participants can become efficient. Online is challenging because it is harder to speak with the participants one-on-one."
The exercises in the seminar and the applications of the program allow operators to use "what if" questions to simulate a multiyear outcome of crop management strategies. This can all be done on a computer in a matter of minutes but is often done as an experiment in the field first.
"We normally use physical experiments for evaluation of the model prior to any application," said Hoogenboom. "With the model, we can conduct computer experiments in which we can combine crop, soil and weather data from different years and different management options to determine optimum management."
The program includes experimental data from researchers across the globe as examples and case studies to provide farmers with options when it comes to their crops.
Hoogenboom looks forward to the workshop as an opportunity to work with others in an academic setting to see how the software is being used by a variety of people. It also gives him a glimpse into the future for DSSAT.
"Some of the people who come to the workshop become trainers themselves and that is what excites me the most. It is really good to work with the groups of attendees because it makes sure our work will continue in the future,"  he said.
See the original post