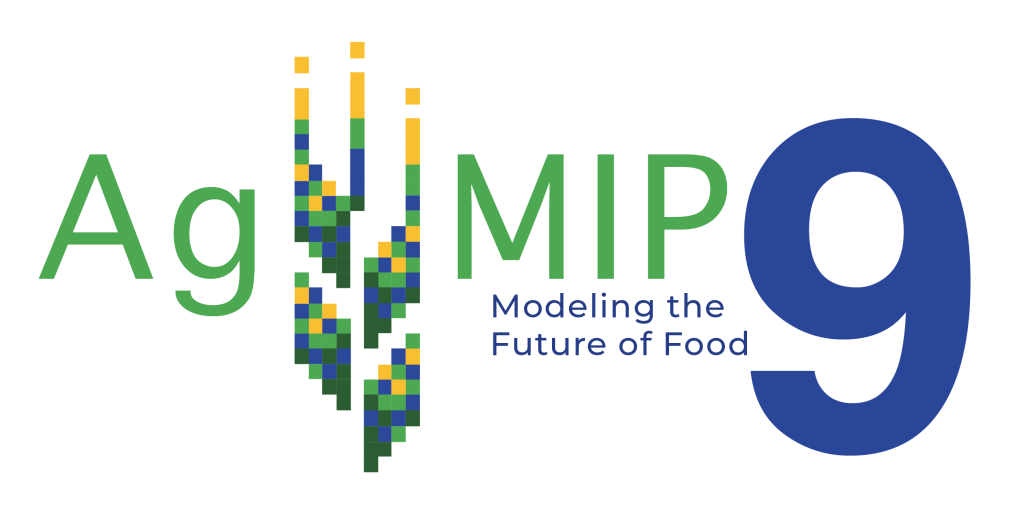 The AgMIP9 website is now live, and we're thrilled to announce that registration and abstract submissions are now open for the workshop! Taking place at Columbia University in New York City, USA on June 26th-30th, 2023, this year's theme is "Modeling the Future of Food."
The hybrid meeting will offer a diverse range of activities, including plenary speeches, panel discussions, parallel presentation sessions, working sessions, radical collaboration sessions, and side meetings. With an emphasis on improving models and integrated assessments, utilizing new tools to address food system challenges, and enhancing inclusion, equity, and justice in food system modeling, AgMIP9 promises to be a dynamic and engaging event.
Other major themes to be explored include synergizing adaptation and mitigation along the value chain, deepening collaborations for the future of food and land, and strengthening science-stakeholder-policy linkages for future systems. If you're interested in presenting your research, abstract submissions are open until March 19th, and the AgMIP9 abstract committee will evaluate submissions and select presentations across approximately 20 sessions.
For more information about the conference or to request a side session, please contact agmip@columbia.edu or visit agmip.org/agmip9.